I'm excited to announce the launch of the movie How Thoughts Become Things!! This is really great especially of like me you are a fan of #TheSecret and #LawOfAttraction.
"Thoughts Become Things reveals the truth behind how our thoughts may manifest in reality."— Douglas Vermeeren
Right now there are a lot of people who are feeling isolated, anxious, confused, and uncertain due to the COVID-19 pandemic which has also given people lots of time to wrestle with their thoughts.
We have some people who hang on to hope and try to stay positive, whilst others on the other hand have become obsessed with the news, feel down, depressed and fearful.
.This film covers what is happening and how what we focus on can becomes our reality.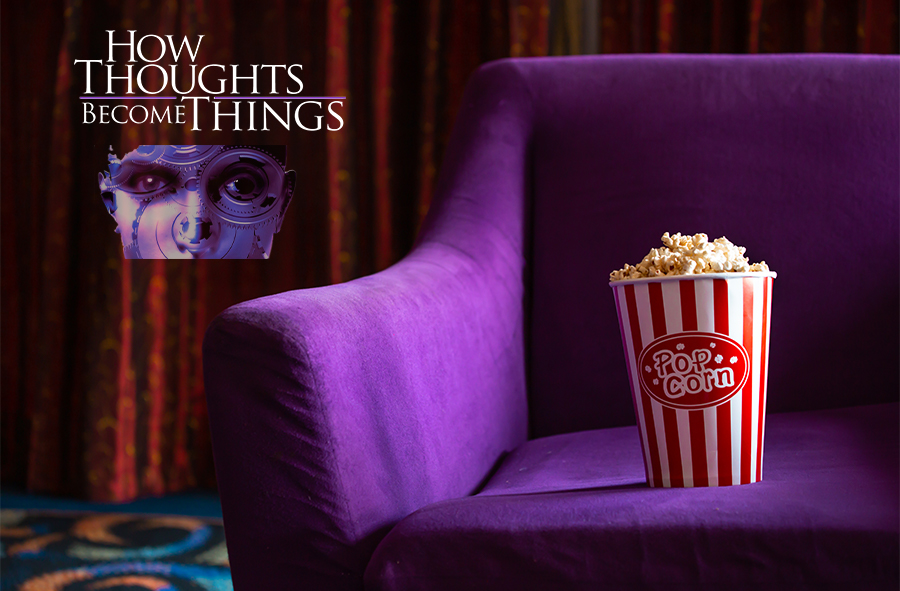 Check this out – How Thoughts Become Things
https://gennyjones.krtra.com/t/3rvlQYDLX5Za
Check out the article about this movie which has been deemed as "The personal development/law of attraction film How Thoughts Become Things recognized as the most influential personal development film since The Secret." https://bit.ly/3cBg0Cf
Help spread the word about the movie
Join our affiliate team to help us spread the word for about How Thoughts Become Things Movie: